Are you ready to get started on your next project?
Any software development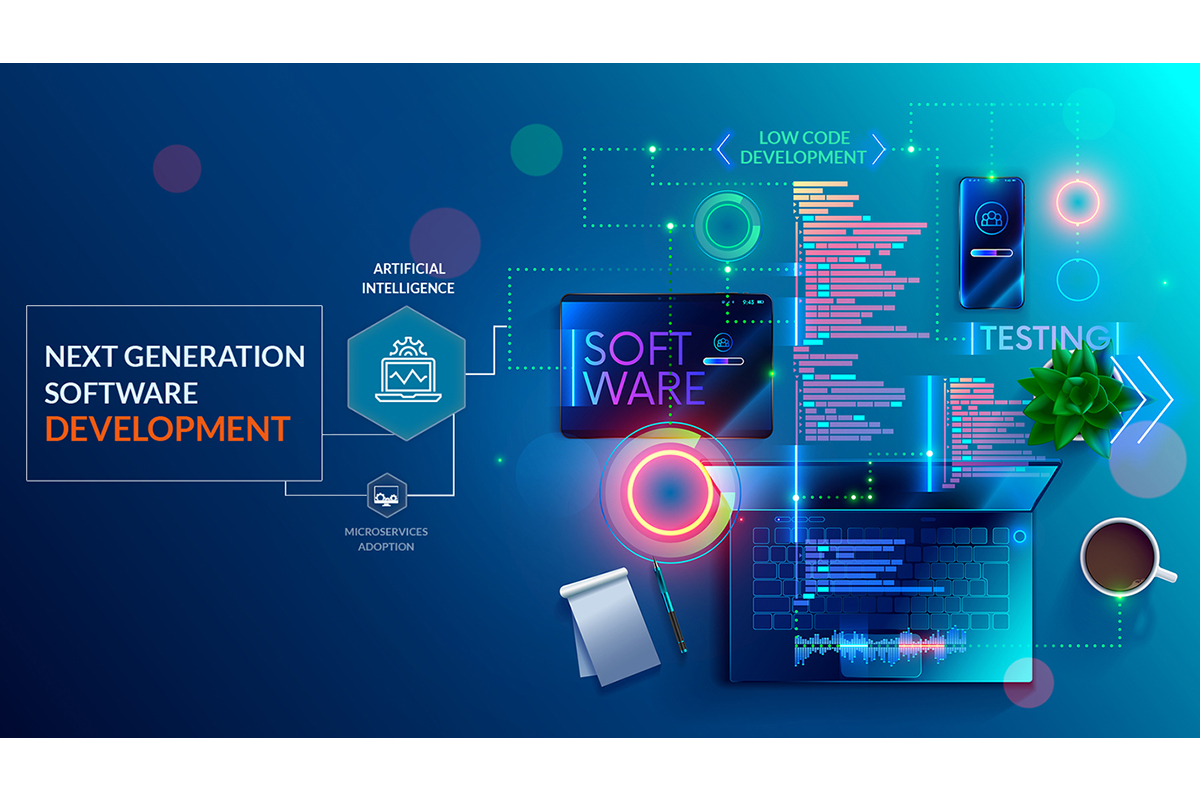 We strive for excellence
We work closely with you throughout the whole project life cycle. The level of detail every expert in our team goes through to ensure perfection is what makes us the best. We do business differently and our customers love it.
As an agile development and implementation partner with multiple delivery capabilities, we provide flexible, cost-efficient application services that match your quality, responsiveness, and value expectations. Our services include agile applications, analytics and big data, Enterprise Resource Planning (ERP) implementation and support, cloud implementation and applications management services. In the era of digital transformation, ensuring application efficiency is essential to staying on top of changing technology.
Make it right the first time
We've seen it over and over again: a client went with the wrong software development company and got a product built so wrong it needs to be rewritten (by us). The most expensive mistake is having to engineer your product more than once because it didn't get done right the first time. Our development process puts in the initial work to ensure that what you're getting is exactly what you need.
Our years of accumulated knowledge is your gain. We know how to build software the right way: architecture built to scale, code that tests itself, automated builds and deployments. We've been in the business long enough to know what works and what doesn't.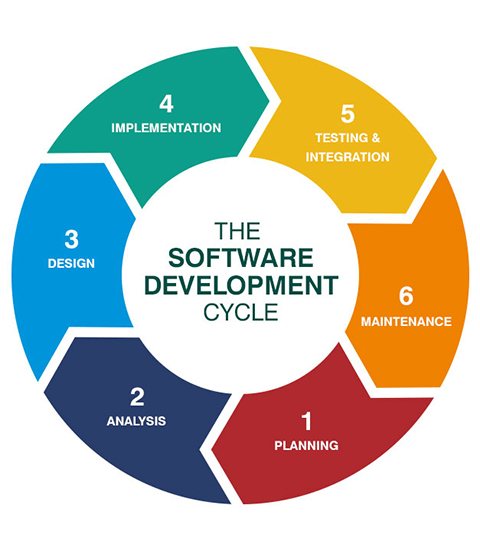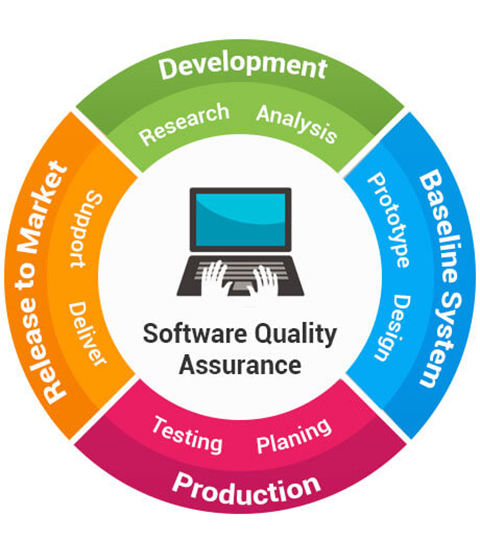 Quality Assurance is not optional
When it comes to any software development project, big or small, quality assurance is vital to the overall success of the end-product. At Soft Galaxy, we take this responsibility seriously and do our best to aid clients in each step of the QA testing process. By reaching out to discover the needs of users and basing our development approach on these insights, we help you create a more successful product.