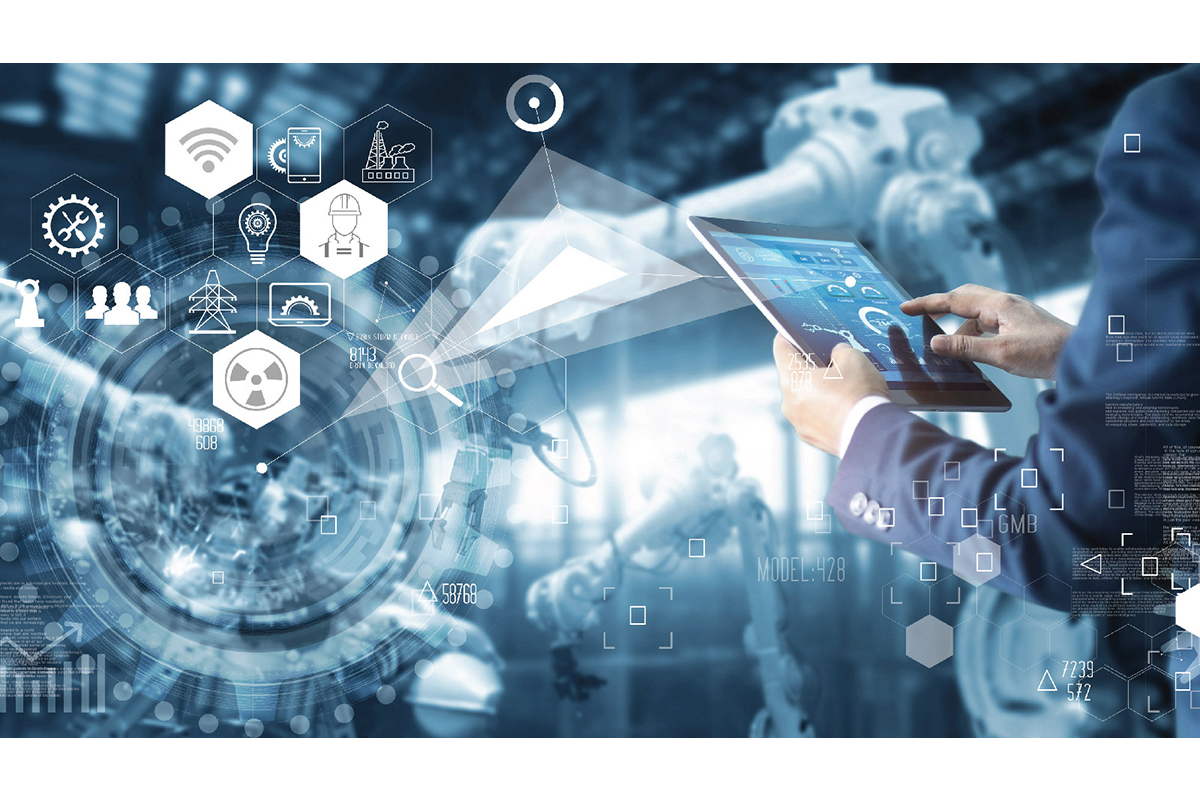 Intelligent Automation
Intelligent automation, like RPA (robotic process automation), natural language processing and virtual agents, can help you improve efficiency and productivity in many ways. But it doesn't stop there. Self-learning processes can help you empower employees, strengthen customer relationships and open new ways to innovate.
Robotic Process Automation
Robotic Process Automation is the technology that uses computer software or a "robot" to emulate and integrate the actions of a human interacting within digital systems to execute a business process. RPA robots utilize the user interface to capture data and manipulate applications just like humans do. RPA aims to replace repetitive tasks performed by humans with a virtual workforce. Humans then make judgmental calls, handle exceptions and provide oversight.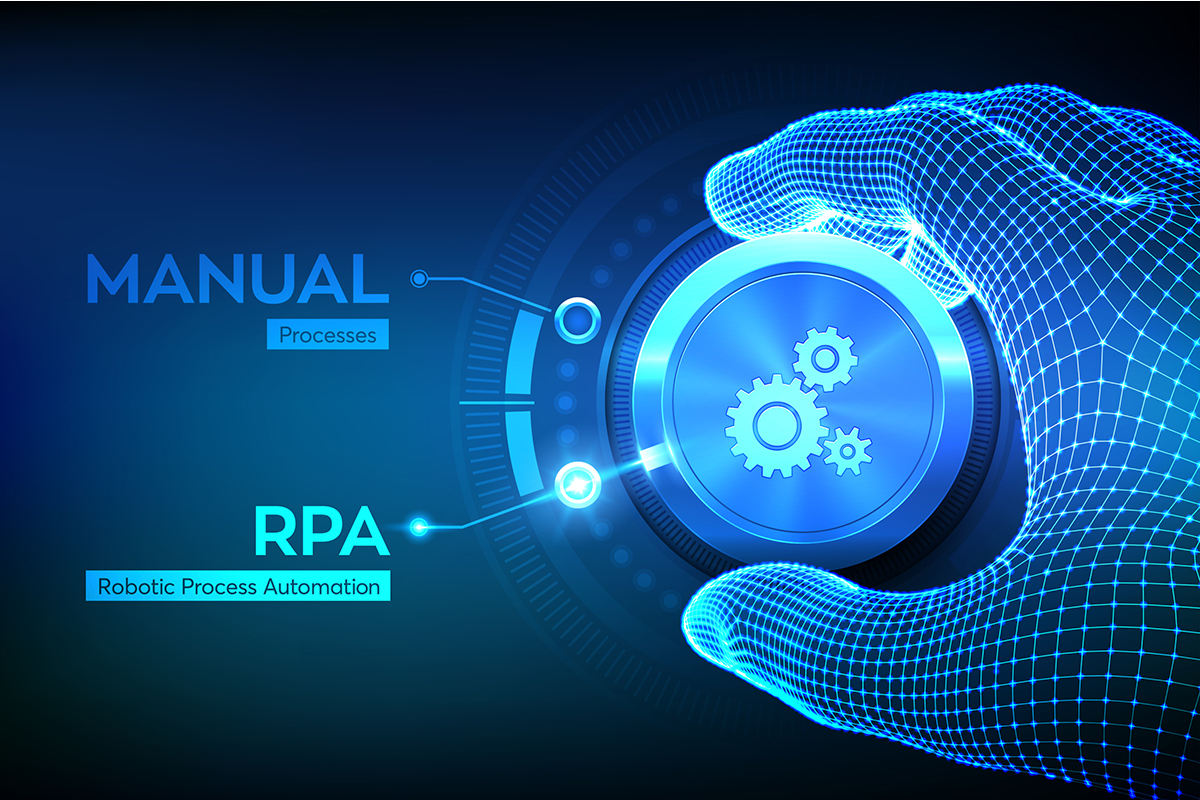 We help you make a difference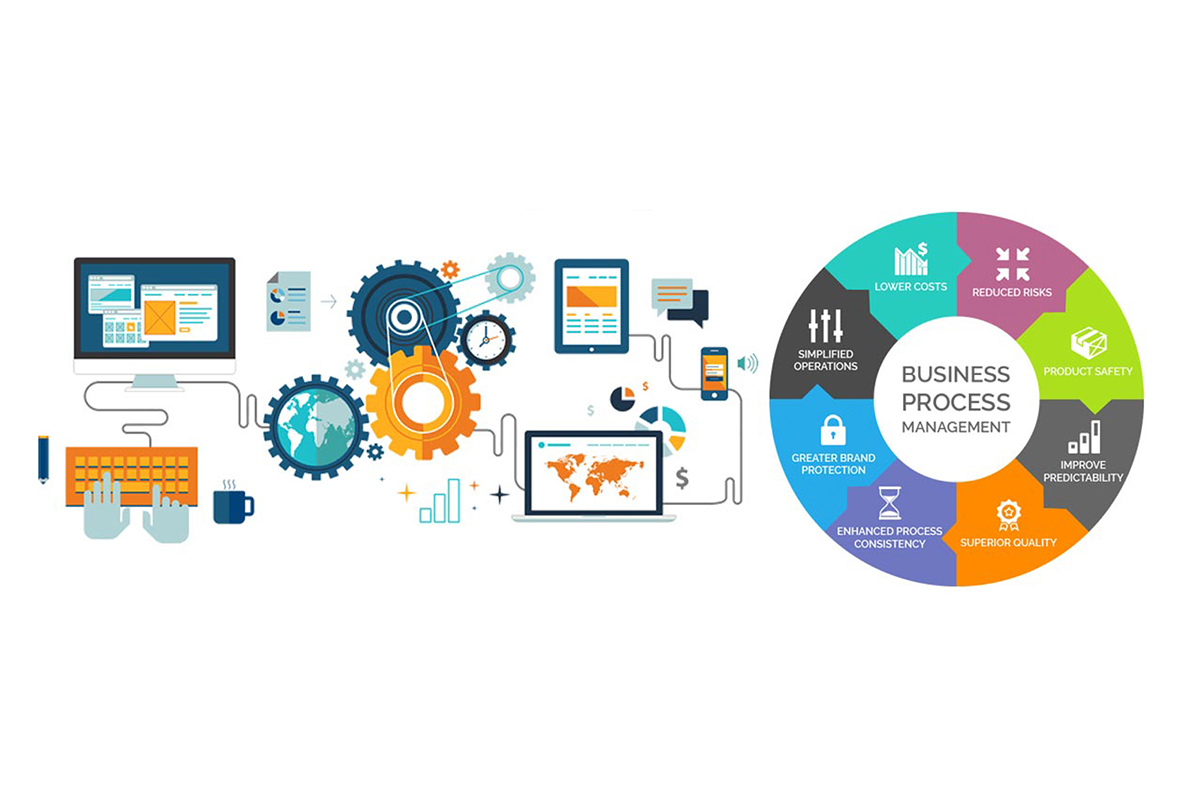 We don't resell tools and we don't believe in "silver bullets", but we do believe that automation is going to be important for most enterprises. We start with business problems rather than technologies and we help you work out your priorities, your possibilities and what your realistic options are for automating those processes with the highest impact and return on investment.
With the right automation approach and, if necessary, a custom solution, you can gain the efficiency, scalability, reliability and agility needed to respond to the challenges of your industry and market.