Realize the business benefits of managed services
Manage and evolve your application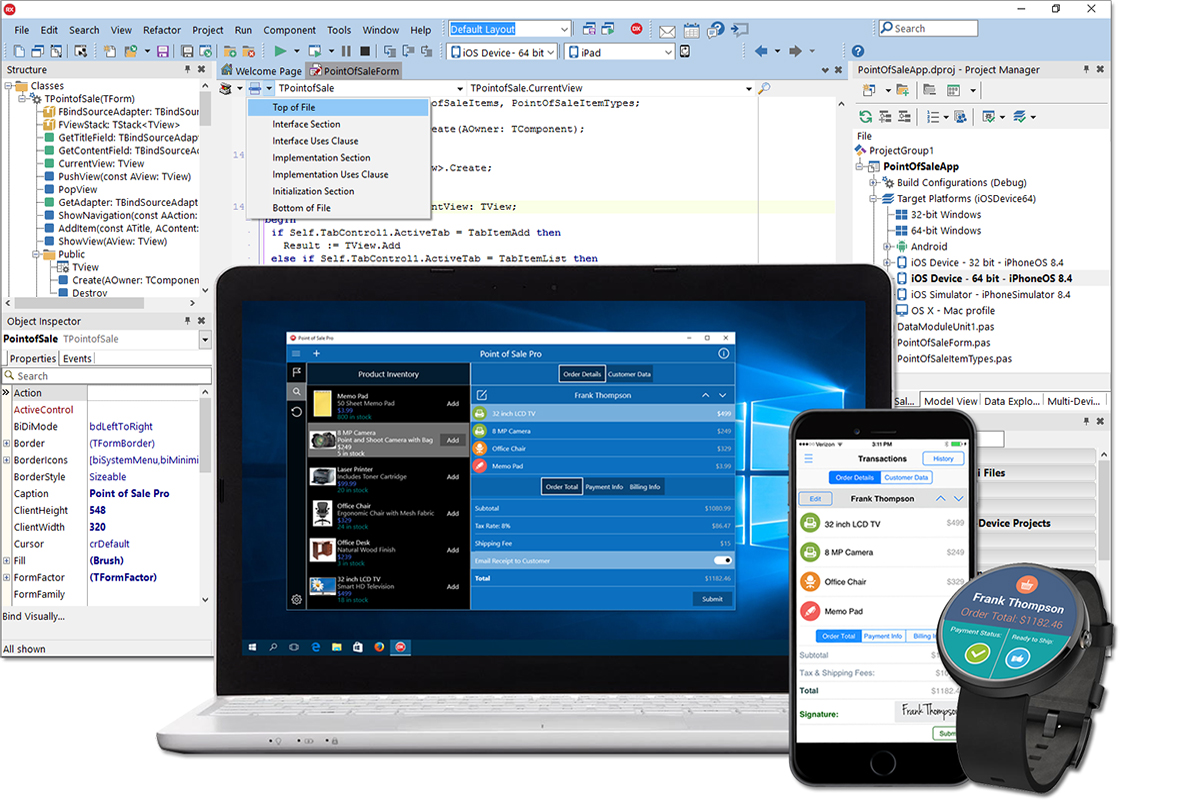 Application support: creating sustained value
Our Applications Management Services practice is responsible for maintaining client applications and technology infrastructure, including Enterprise Resource Planning (ERP) software, legacy systems, portals and middleware. We host and maintain the applications, deliver technical and end-user support and provide the necessary technology infrastructure. Clients benefit from our knowledge of best practice processes, gaining cost reductions and optimized operations.
Our services are priced to compete for the most sought after clients, with the best cost per outcome in the market. We have an unmatched ability to blend strategic advisory, program execution, near shore, and offshore delivery resources into a customized managed service solution.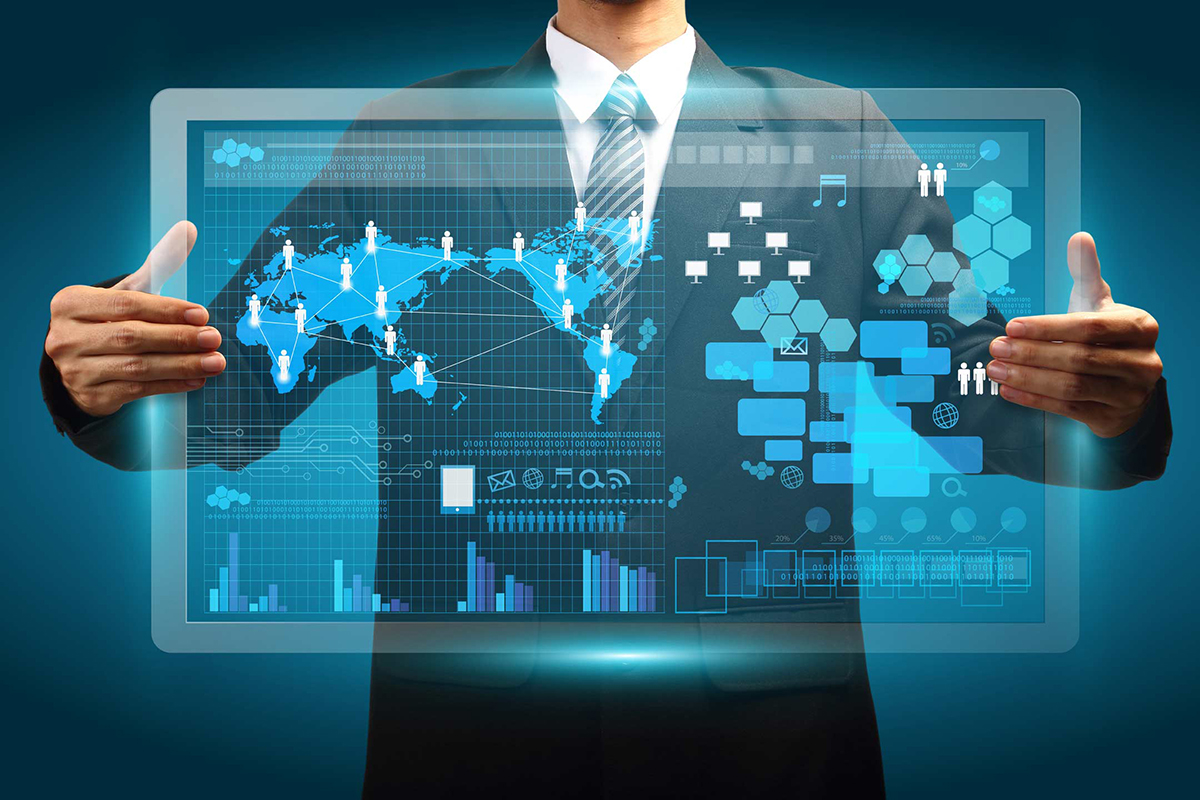 Cloud-ready for agility , flexibility and scalability
Elevate your Application Management drive from tactical to strategic, and seize the full potential of today's digital business landscape. Our Application Management Services team can take the weight off your organisation, helping you overcome these challenges. This will improve your performance and help you achieve your business targets.