IT Strategic Staffing
Get the high-quality digital staff you need to support your business and drive innovation. We have the ideal candidates for your digital business, fulfilling your long-term position needs or short-term project request.
Focused on your specific needs, we manage the entire staffing process. From long-term team members to short-term staff, we find and match the best people to get your job done right. By letting Soft Galaxy find the right people, you can focus on transforming your business for the digital future.
In a fast-paced world, finding the right person for a job can be time-consuming and inefficient for your business. Unexpected staff shortages can leave you scrambling to find talented professionals, which can halt project momentum.
Why Choose Us?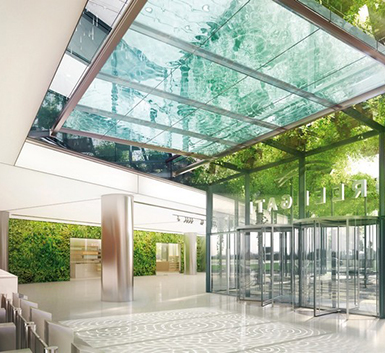 Superior Recruitment Services for qualified professional and skilled people. We work with experienced IT professionals and will find the best match for your project. Send us your request and we'll do the rest!
Agile teams for quick releases

Experts on demand

Future innovators

Research and Development scientists
IT Expertise – On Demand
We bring IT talent into your organization. Your business needs software to run efficiently and outperform competitors - and software developers to be able to create it. In Romania and beyond, talented software programmers are hard to find, and even harder to retain. This is where we can help.
Thanks to nearshoring, insufficient capacity is a thing of the past. With our nearshoring services, you always have a large team of IT experts at your disposal. Our dedicated teams can meet your specific needs, whether onsite or offsite. Our qualified IT professionals remain flexible at all times and can be scaled at any time
All our IT experts in different countries speak fluent English, so communication and accessibility during regular working hours will never be a problem. This ensures guaranteed flexible capacity, but with the same quality standards, tools and working methods that you have come to expect from us.
For any immediate request you may have, we can assemble a team of software developers that will work at your premises with your existing team or remotely from our office, increasing your software development team output and, ultimately, helping you reach your goals faster and more efficiently.