We are the best at putting the best together
Digital Strategy and Transformation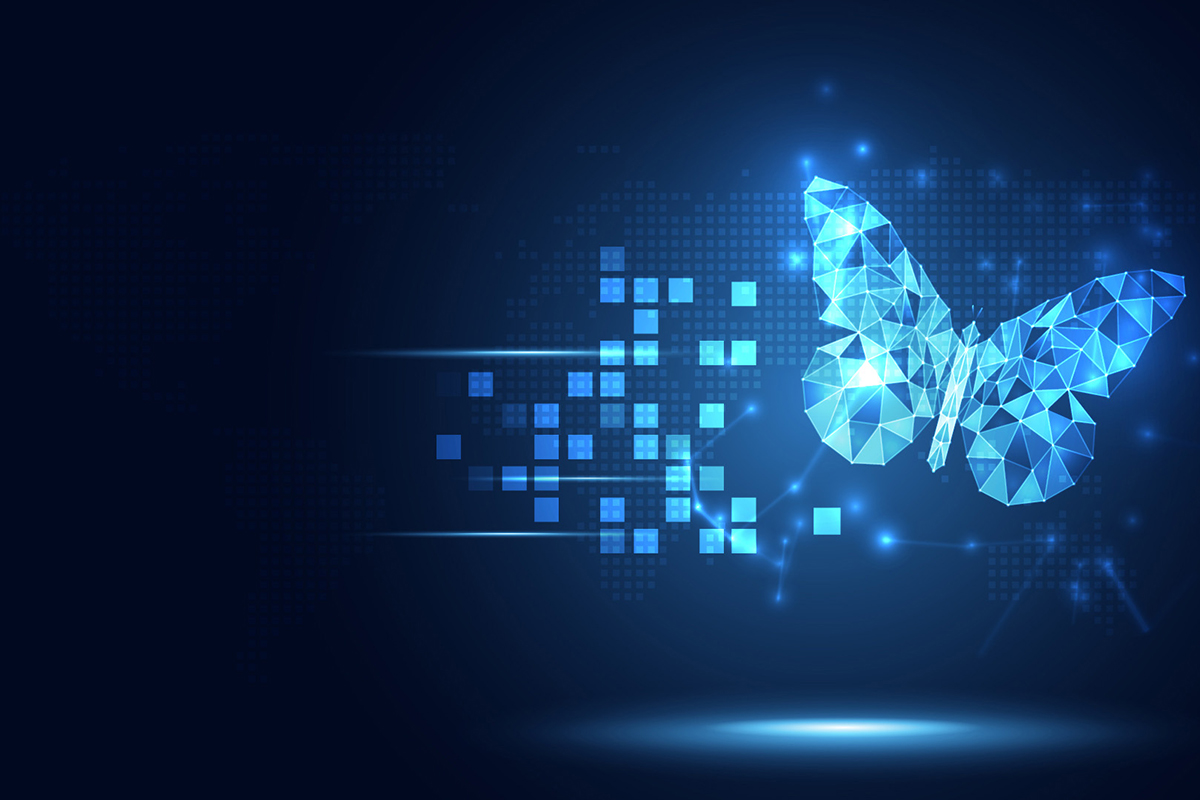 There Is No Switch – It's A Complete Process
There is no switch or shortcut for digital transformation. It is a complete process that requires dedication and determination. Also, you must follow a carefully laid out plan. This plan should constantly keep challenging itself and must embrace new changes (if any) throughout its life-cycle with outstretched arms!
Since every company has its own requirements and set of rules (SOP), each system must be thoughtfully tailored, diligently determined, thoroughly tested, and industriously integrated to ensure that previous manual processes are successfully and efficiently replaced by digital ones.
Digital Planning
Our digital strategy solutions inspire possibility in our clients - progressive enterprise-level entities that are ready to experience the future now as well as prepare for what's next.
Whether transforming, integrating and optimizing brands, creating immersive, engaging and personalized customer experiences or figuring out how digital technologies can drive new innovations and better value for your business within industry sector to outpace the competition, we can help.
Contact us